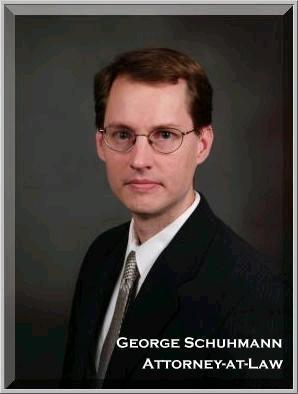 LEGAL SERVICES I OFFER:


Whether you need a quick, informal memo on a legal issue or a complete motion or response that is ready for submission to the court, I'm at your service.


(Please note that I only work for other attorneys, legal departments, and law firms.)

1. LEGAL RESEARCH:

2. LEGAL WRITING:
Motions and Responses

to Dismiss, for Summary Judgment, in Limine, to Compel, for Attachment, to Exclude Evidence, for Suppression Hearing, for New Trial, for Directed Verdict, for JNOV, to Alter or Amend, etc.


Discovery Documents

When you present opposing counsel with well-crafted interrogatories, requests for admissions and requests for production of documents that are specifically tailored to the facts of your case, you can increase the likelihood of early settlement.

Appellate briefs

Legal memoranda (formal or informal) on specific points of law

black letter law, premises liability, employment issues, motor vehicle insurance, statutory interpretation, legal ethics, corporate governance issues, scientific evidence, etc.

Editing and proofreading of legal documents or articles
3. COURT APPEARANCES:
I may be available to stand in for motion hour appearances, pre-trial conferences, etc. in Kentucky courts, and I will also argue motions or responses that I have helped to write.

4. DEPOSITIONS:
I will take & defend depositions when you need to be elsewhere.

Please see this page for my rates.