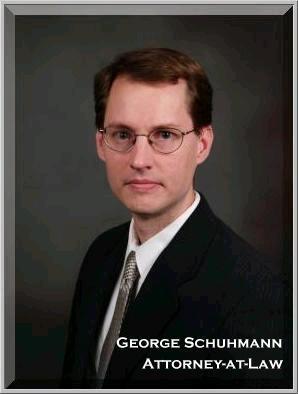 [NB: This website may be getting a little creaky, but it's still accurate as of 2023!]

Fellow Attorneys,
Are you sometimes too busy to:
Tailor discovery documents to the specific facts of your case?
Read through a pile of depositions or other discovery documents and extract the relevant legal facts?
Craft a persuasive, authoritative memorandum

of law in support

of a motion that could help win your client's case?
***********************************
Whether economic times are good or bad, lawyers and their clients must constantly re-think the way they do business. Solo practitioners and small firms in particular should run through this brief checklist:

Do you sometimes want a

quick legal memo

on a point of law that you don't have the time (or the inclination) to research?


Do you occasionally want legal research and writing help, but

not a new full-time associate

?


Do you

put off responding to motions

or other documents until the last minute?


Would you sometimes just rather have someone else draft a brief?


Do you find legal research and writing

tedious

, and wish you had time for other aspects of your practice that you enjoy more?


Would you like to

appeal

a decision, but don't feel you have the time?
You can save time & money for yourself and your clients by hiring a good research & writing attorney to handle an occasional or temporary overflow of work.
And you can get back to the rest of your practice.
I am an attorney whose practice is devoted solely to helping other attorneys in all U.S. jurisdictions who occasionally don't have the time (or the inclination) to research or write motions, responses, supporting memoranda of law, briefs, or other litigation documents.
I will also make court appearances in Kentucky to argue motions or responses that I have written, or to stand in for you at motion hour or pre-trial conferences. I can also take & defend depositions when you don't have the time. I have prepared special pages for Kentucky, Indiana, and Ohio attorneys.
There is no reason to procrastinate when faced with a deadline for filing a motion, response or brief.
Why hire me? Click here for six good reasons.